Project Sense-Ability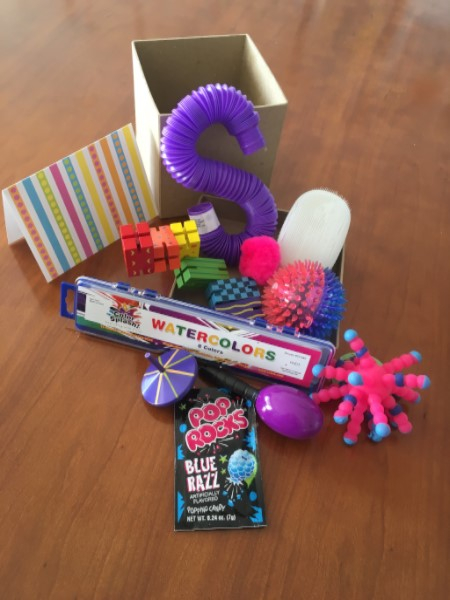 Our mission statement here at Smith Agency is "To serve children and adults with developmental disabilities to become happy adjusted individuals; working, active and contributing to their community."   The goal of Project Sense-Ability is to provide opportunities for the people we serve to obtain meaningful employment while also providing a quality product to our customers.  A product that encourages creative, engaging play.  
WHY it's important: integrating sensory play into your everyday routine increases your brain's ability to process information effectively. This type of play is especially beneficial to individuals with developmental disabilities or sensory processing disorders.  Research shows that sensory integration can increase effective processing which can lead to a reduction in maladaptive coping skills and an increase adaptive social and independent skills.  
WHO benefits? EVERYBODY! That's the beauty of the project! Adults who are seeking opportunities to be active and working in their communities get the opportunity to create a great product and learn some great work skills.  Our customers get a quality product that is made with love and your sensory needs in mind. 
Each Sense-Ability box will contain a variety of products that will stimulate all the senses. Each month the boxes will be filled with new products as well as instructions and materials for a DIY project.
All proceeds benefit the individuals served by Smith Agency.  
---
---
12-month subscription - $240
6-month subscription - $140
individual box - $25
*prices include shipping and handling
To place an order or with any comments or questions, email Leahb@smithagencyinc.org and we will reply within one business day.