Program Overview
A Large Program = More resources = More opportunities

Smith Agency Day Program exists to encourage individuals to grow as active and contributing member in their community. Our goal is to increase independence, confidence, and over-all quality of life for everyone in our care. Each day, participants are given the opportunity to access the community based on individual interests and feedback, participate in a variety of activities on site and earn their own money through our Supported Employment program. Our structured group activities aide in learning new skills, socializing with friends and exploring personal interests. Participants focus on social skills, money management, problem solving and safety skills while accessing the community. Paired with consistent and dedicated staff, we provide a secure, predictable, fun, and effective learning environment, built around what is most meaningful for each individual and what they enjoy.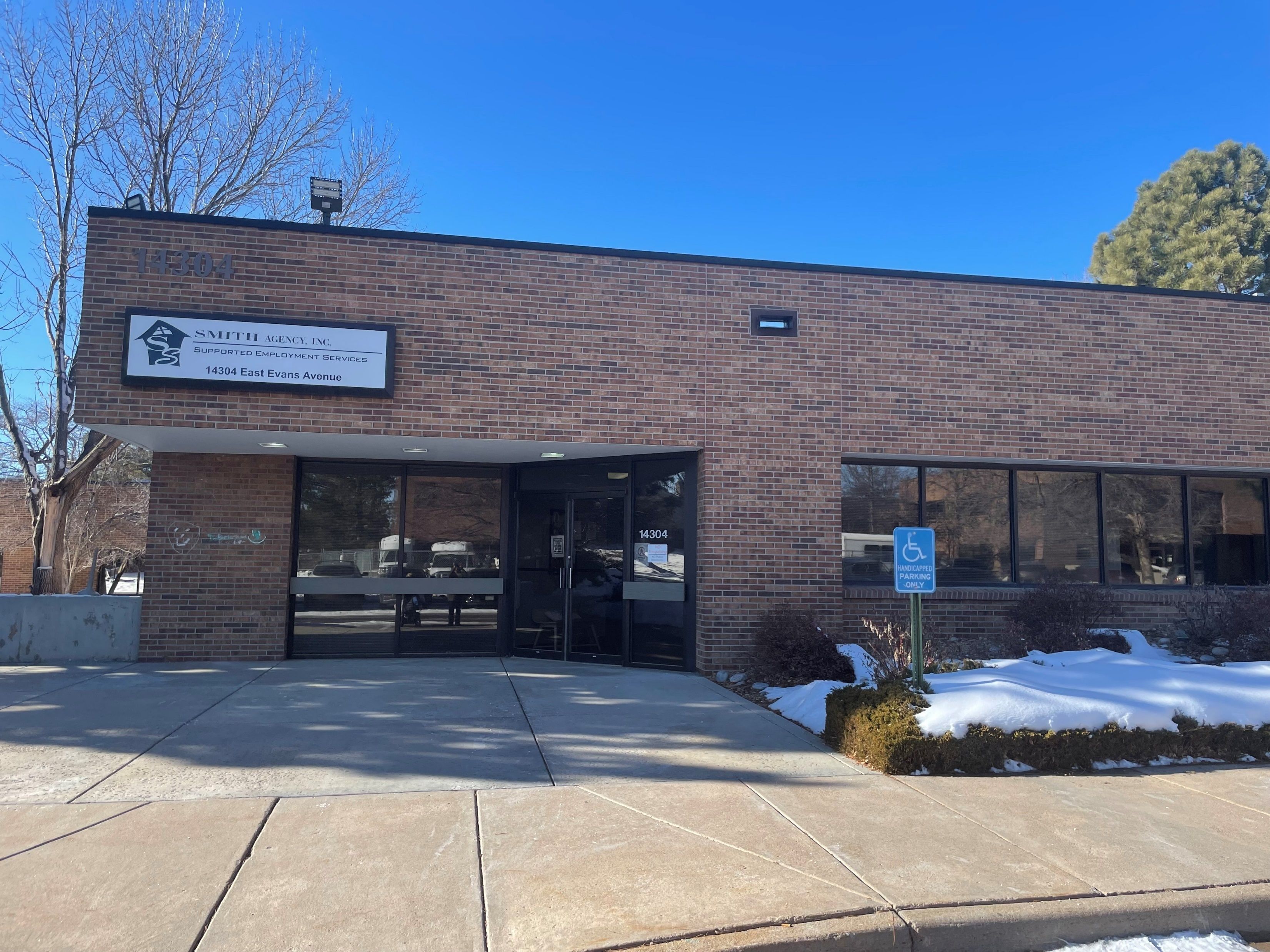 Daily activities
On site activities: sensory rooms, indoor/outdoor games, wii/video games, karaoke machines, beauty club, ZUMBA, arts and crafts, yoga, cooking class, gardening club, movies, and endless dance parties!
Community opportunities: Movie theater, malls, light rail rides, shopping, arcades, conservation centers, Botanic Gardens, tours of local business, museums, eating at restaurants, working out at recreational centers, fun seasonal activities and so much more.
Supported Employment Work sites: Goodwill, SECOR, Lifeline, Sebs Rec Center, Big lots, Walmart, Demi's Thrift store and cat shelter, Food Bank of the Rockies, and many more. We also have certified job coaches partnered through DVR to support individual job placements.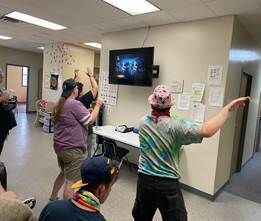 Please contact Smith Agency Day Program Director for more information!
Shanna Sherrod 720-768-4089 or shannas@smithagencyinc.org